Yukio Waguri passed away on Oct. 22nd, 2017, at the age of 65 after a battle with pancreatic cancer.
Wagui was a Butoh Dancer all his life. His last performance was given just three days before his death. The funeral was held among his family, close friends and his dance disciples on Oct.28-29, 2017 in Higashiyamato-shi, Tokyo, where he was born.
Requiem Event for Yukio Waguri
"JOURNEY OF THE SPIRIT"
21st April, 2018
(finished)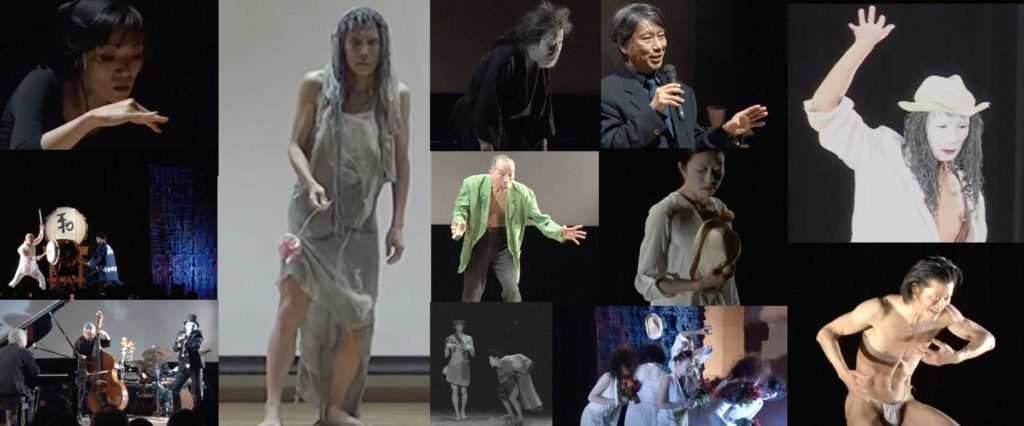 14:00
open house
15:00
Part 1
"TOWER"
greeting
Tanigawa Atsushi
Butoh

Kobayashi Saga
Music
YAS-KAZ, Wong Wing Tsang, Ino Nobuyoshi
Film
1972 ""Hoso-tan" (Hijikata Tatsumi work)
1989 "Sleep and reincarnation" (Nakajima Natsu work)
1994 "Wedding on Field" (Waguri Yukio Work)
Butoh
Yamamoto Moe
Butoh
Seisaku
Talk
"Waguri and Butoh-f" Morishita Takashi, Goto Mitsuya

16:30
Part 2
"WINGS"
Wadaiko
Tomida Kazuaki & Tokyo Dagekidan (Tsuyuki Kazuhiro, Fujimoto Kyohei)
Dance
Seki Noriko "Maria of Magdala"

Butoh
Kudo Taketeru
Film
2007 "solo celebrationg Kazuo Ohno's 100th Birthday" (Waguri)
2017年 "Sick Dancer" (the last stage of Waguri)
Butoh
Kawamoto Yuko, Yamazaki Maiko, Itagaki Asuka, Kato Minori, Okamoto Hikaru, Okada Miharu, Chiba Ikuko
Projected mages: Tetsu
Music: S.O.G.A.
18:00
end of the stage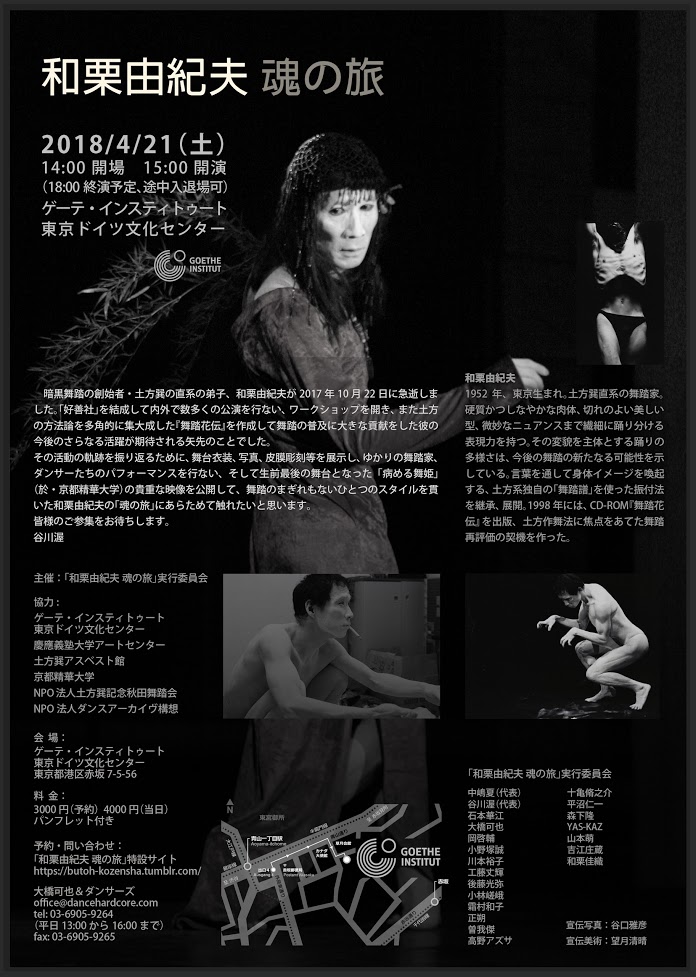 Performers
Dancers: Saga Kobayashi, Moe Yamamoto, Seisaku, Taketeru Kudo, Noriko Seki, Yuko Kawamoto, Yukio Waguri (video screening) and others
Music: YAS-KAZ, Wong Wing Tsan, Nobuyoshi Ino, Kazuaki Tomida, Kazuhiro Tsuyuki and Kyohei Fujimoto of Tokyo Dageki Dan and Masaru Soga
Art works: Shozo Yoshie
Photo Exhibit: Makoto Onozuka, Hiroshi Iwakiri, Masahiko Taniguchi and Michitaka Kuno
Costume Exhibition: Kaori Waguri
"BUTOH KADEN Web version" project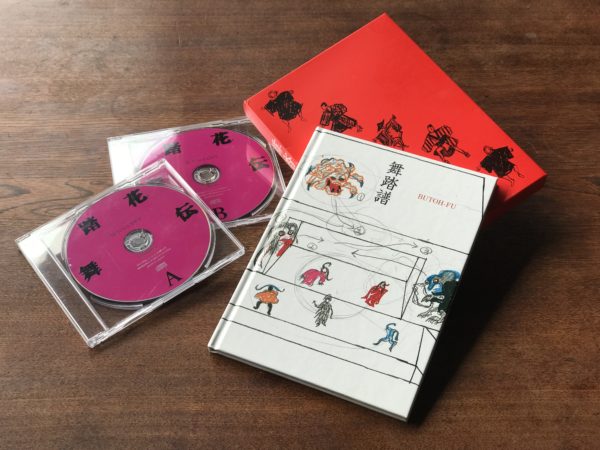 Shown above is the outside package of the CD set "BUTOH KADEN" published 20 years ago. "BUTOH-FU" has come to be known in general as Hijikata's original style of choreography notation describing physical images and movements using poetic words.
"BUTOH KADEN" consists of 88 Butoh-fu which Waguri selected from his notebooks, arranged as "Seven Worlds of Butoh-fu."
They are as follows:
1-World of ANATOMY
2-World of FLOWERS
3-World of BIRDS AND BEASTS
4-World of WALLS
5-World of THE NEUROLOGY WARD
6-World of CHARRED BRIDGES
7-World of ABYSSES.
according to Waguri's own interpretation.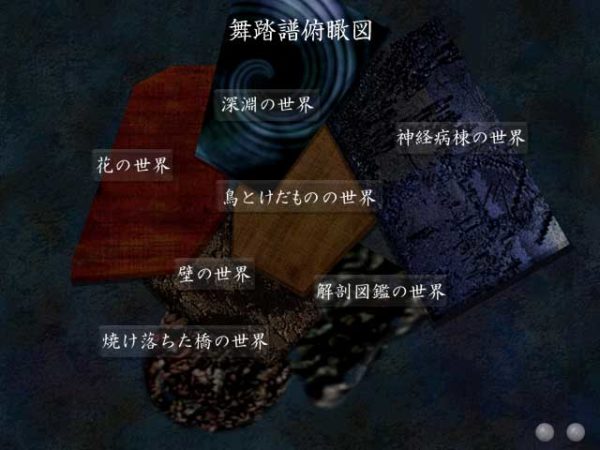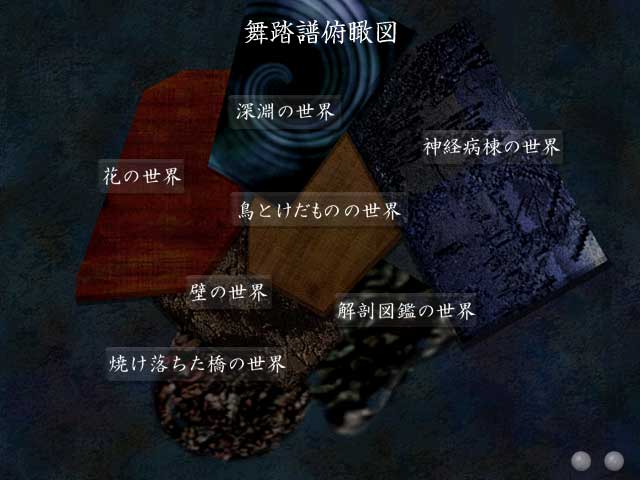 We are now starting a project to put "BUTOH KADEN" on the web, following Waguri's last testament, so that his notations and descriptions would stay up to date.
If you would like to receive information regarding the upcoming "BUTOH KADEN Web Version" please register your email address from the form below.